TONIGHT THE SIXTH MONTH LEGAL
BATTLE ENDED REGARDING THE
PUBLIC SAFETY CENTER ENDED…. THE CITY COMMISSION VOTED 4 TO
ONE IN FAVOR OF THE TWENTY
TWO THOUSAND DOLLAR SETTLEMENT
TO ROGER KOOPMAN. THE PAYMENT WILL GO TO KOOPMANS
LEGAL FEES… TWO THIRDS WHICH
WERE
PAID BY HIMSELF AND THE REST
THAT WAS PAID BY TWENTY FIVE
PUBLIC SERVANTS. COMMISSIONER I-HO POMEROY SAID
SHE COULDN'T SUPPORT IT BECAUSE
SHE
DIDN'T THINK IT WAS ETHICAL. "IT CANNOT BE THREATENED LKIE
THIS. AND OTHER PEOPLE COULD
HAVE BEEN ENCOURAGED TO DO THE
SAME THING AND OUR
CITY IS SENDING A MESSAGE TO
THOSE KINDS OF PEOPLE, 'DON'T DO THAT.'"
KOOPMAN DID AGREE TO THE
SETTLEMENT BUT SAID HE WAS UPSET
THAT THE CITY IS SAYING IT DID
NOTHING WRONG
"SO I JUST HAVE TO SAY I MEAN, IF THAT KIND OF A TONE AND THAT
KIND OF
AN ATTITUDE WAS PRESENT IN OUR
ORIGINAL NEGOTIATING
MEETINGS, I WOULD HAVE ENDED THE
MEETING, BECAUSE I'M NOT AFTER BEING PAID FOR MY ATTORNEYS
FEES.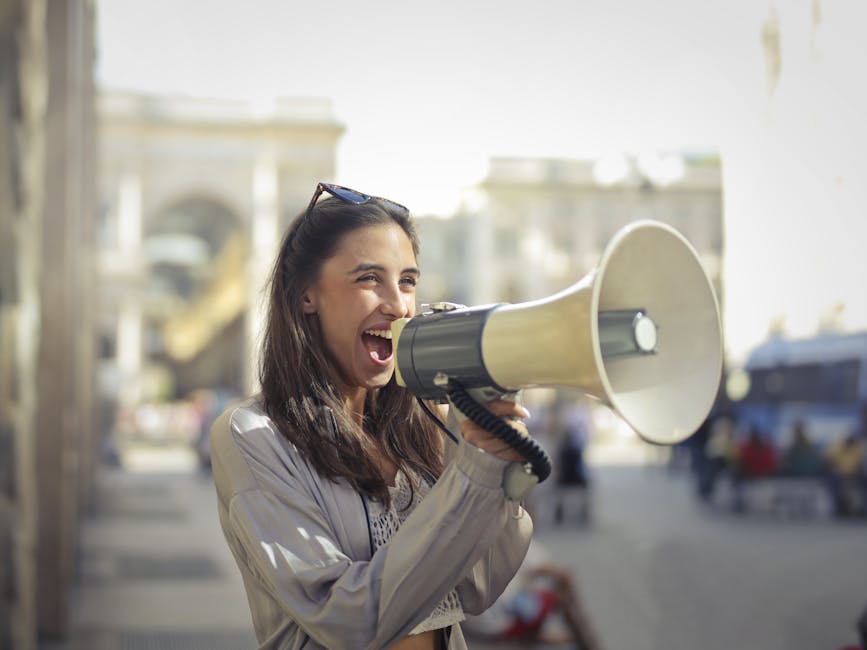 THAT'S NOT WHAT'S
IMPORTANT TO ME."
KOOPMAN SAYS THIS WON'T BE THE
END OF HIM FIGHTING AGAINST THIS
AND COULD EVEN PLAN ON SETTING UP A
DEFENSE FUND TO FIGHT LEGAL
BATTLES LIKE THIS ACROSS THE
STATE. NOW THAT THE SETTLEMENT WILL BE
FINALIZED THE CITY CAN START
WORK ON THE PUBLIC SAFETY CENTER
IMMEDIATELY
###.