PUBLIC SAFETY CENTER…. BY
HOLDING PUBLIC TOWN HALL
MEETINGS. THERE WILL BE TWO TOWN HALLS… ONE ON SEPTEMBER 19TH… AND ONE
ON
OCTOBER 3RD…. AT FIRE STATION
3. REPRESENTATIVES FROM THE
FIREAND
POLICE DEPARTMENTS, THE CITY COMMISSION, AND MUNICIPAL
COURTS WILL BE ON HAND.. POLICE
CHIEF STEVE CRAWFORD SAYS THESE
OPEN HOUSE S WILL BE A WAY FOR
THE PUBLIC TO ENGAGE IN THE
CONVERSATION. "You know that past experience
has shown that a lot of times
people just aren't
awareof the issues that are out
there that are driving the need
for projects like this and so this is absolutely about
education and making sure people
understand what the project is
and why the need is there."
VOTERS WILL BE ABLE TO VOTE ON
THE 37 MILLION DOLLAR PROJECT ON NOVEMBER 6.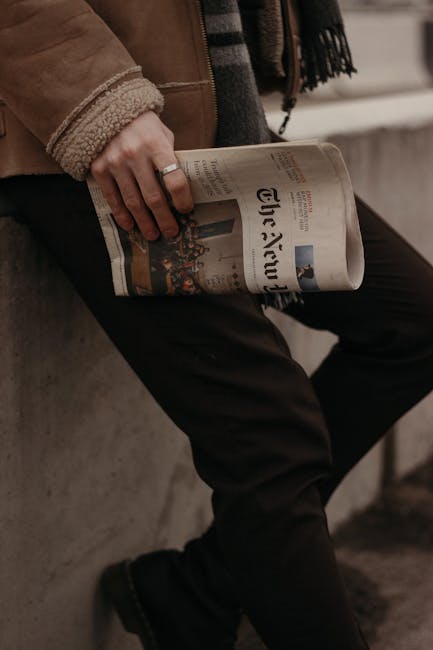 IDAHO AND WYOMING'S GRIZZLY
BEARHUNT… DUE TO
STARTTOMOR.