THE GAME OF THE WEEK.. YOU AREN'T WRONG COURTNEY.. IF YOU WANTED ACTION.. YOU DIDN'T HAVE TO LOOK ANY FUTHER THAN THE GAME OF THE WEEK.. WHERE THE CHIPLEY TIGERS HOSTED THE BOZEMAN BUCKS.. A SPECIAL 9/11 TRIBUTE OF WAVING OLD GLORY AT THE 50 YARD LINE BEFORE THE GAME DRUING THE NATIONAL ANTHEM… THEN CHECK OUT THIS ENTRANCE BY THE TIGERS… THEY SAY BUCK HUNTING SEASON IS OPEN… OPENIG DRIVE… CHIPLEY MARCHES RIGHT DOWN THE FIELD… AND ITS NUMBER 1 ALSETHONY MCGEE TO CLEAN IT UP..
HE EARNS THE TIGERS A QUCIK 6-0 LEAD… EXTRA POINT NO GOOD… BUCKS GO THREE AND OUT TO START… BUT BOOM… BLAIN SUGGS… OR SO IT APPEARS… BLOCKS THE PUNT… AND HIS TEAMMATES WILL TAYLOR THERE FOR THE SCOOP AND SCORE… LIGHTNING FAST… THE TIGERS JUMP OUT 12-0… ONCE AGAIN… POINT AFTER ATEMPT NO GOOD… BUT… BOZEMAN DOESN'T HANG THEIR HEAD… PEYTON GAY SENDS A DART ACROSS THE MIDDLE TO NUMBER 2… GETTING IN THE REDZONE… BUCKS LOOK TO SCORE HERE… A QUICK SCREEN TO THE SAME MAN… BUT AT THE GOAL LIKE HE IS BLASTED BY MCGEE… THAT ONE HE'S HOING TO FEEL TOMORROW… BUT THE VERY NEXT PLAY…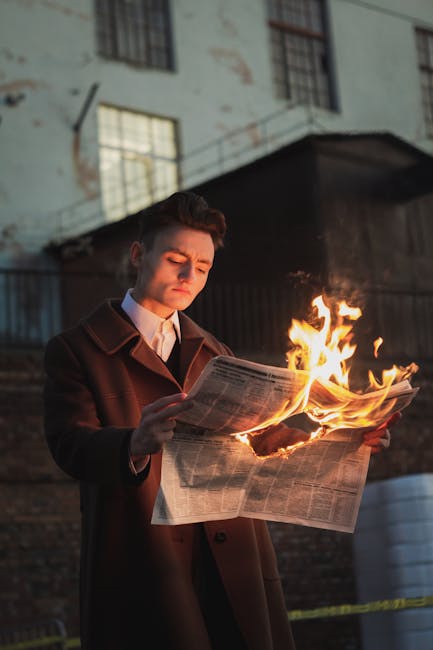 BOZEMAN GOING TO GET ON THE BOARD… A DRAW UP THE MIDDLE TO DYLAN HOWARD…. 12-6 TIGERS WITH 4 MINUTES REMAINING IN THE FIRST… BUCKS WOULD GET THE BALL BACK AFTER FORCING A TURNOVER ON DOWNS… THEY FIND JOE CARPENTER ACROSS THE MIDDLE… AND HE IS GOING TO ACCELERATE ALL THE WAY DOWN TO THE 15 YARD LINE… A GAIN OF OVER 60… AND THEN ITS THE TRUSTY RUNNING BACK LEWIS LOWDER… WHO BREAKS OUTSIDE THE TACKLES… HE'S UNTOUCHED AND SCORES SIX MORE… THE BUCKS WOULD MAKE THE FIRST PAT OF THE GAME AND TAKE A 13-12 LEAD… 10 MINUTES REMAINING IN THE SECOND… NEAL ADAMS GOING DEEP TO DEQUAYVIOUS SOREY… AND WHO COMES DOWN WITH IT… A GAME OF TUG OF WAR BETWEEN CARPENTER AND SOREY… ITS CALLED A CATCH FOR THE TIGERS… A COUPLE PLAYS LATER… BLUE AND GOLD LOOK TO FIND THEIR JUMP BALL GUY…
BUT NO SIR…. HOWARD MAKES A DIVING PASS DEFLECTION… A STELLAR PLAY… HOWEVER… MCGEE TAKES MATTERS INTO HIS OWN HANDS… AND HE'S IN… 18-13 TIGERS….