letters of intent. I m very excited aboutmy decision. NATS Clapping Eight Bozeman High School athletes officially signed their letters of intent to play college sports this afternoon. The first to put the pen to paper was Duncan Hamilton, who will be running cross country and track for Montana State and he's happy to stay in his hometown. I've had such a great time running in Bozeman, it's a great running town through all of my high school and now I'll continue that in college. Phoebe Jaques will be running cross country and track at Portland State University.
Camila Noe will also continue to run cross country and track as she signed on with the University of Portland. Max Austin has committed to Colorado Mesa University to compete in BMX racing. Mack Anderson is the first Hawk basketball player ever to sign with the Griz. It was a lot of the relationships that I built with the staff and like I said early the way they play.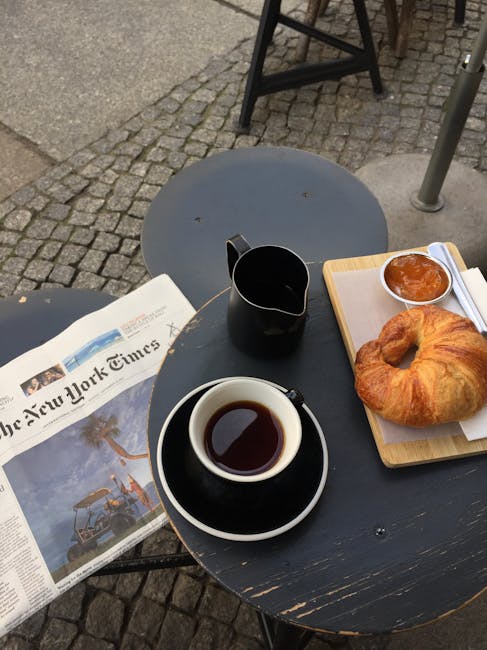 Like I said earlier it's not home, but it's still kind of close so it just felt like the right one. Joining Mack at Montana is Casey Stite who will be playing volleyball. Sarah Angwin will be throwing javelins at Utah State. And finally Kameryn Basye might have had the hardest decision of them all as she signed with Weber State even though her mom is the golf coach at Montana State. It feels really good. It was very stressful and it's probably one of the hardest decisions I've ever had to make just because I got so many opportunities from so many great schools and I'm super thankful for that. And I think after this week I kind of just realized that Weber State will be the best fit for me and I'm very excited about my decision..