NOW BY THE COUNTY PROSECUTOR BOZEMAN, YELLOWSTONE INTERNATIONAL AIRPORT IS TAKING PART IN A SURVEY. A SURVEY ABOUT HUMAN TRAFFICKING. IN AIRPORTS AND JAY MCDONALD HAS THAT STORY >> A REAL ISSUE GOING ON IN THE COUNTRY IN THE WORLD AND HOW BOZEMAN AIRPORT MAY JUST BE A PART OF THE SOLUTION. >> AT THE TICKET COUNTER AT THE GATE AT THE CONCESSIONS HERE AT THE AIRPORT THEY'RE REALLY ON THE FRONT LINES.
THE FRONT LINES AGAINST A MODERN DAY SLAVERY. HUMAN TRAFFICKING. >> WE'VE SEEN HOLLYWOOD'S DEPICTION, BUT DO YOU KNOW WHAT TRAFFICKING A PERSON REALLY LOOKS LIKESPECIFICALLY AT THE AIRPORT. WHEN YOU SEE A PASSENGER THAT LOOKS TO MAYBE BE UNDER THE CONTROL OF SOMEONE ELSE. THEY'RE NOT ALLOWED TO ANSWER QUESTIONS THAT YOU ASK THEM THAT RESPONSE IS THAT THEY GIVE FOUND REHEARSED. THEY DON'T KNOW WHERE THEIR NEXT SCENE OR MAYBE EVEN WHERE THEIR DESTINATION IS OR WHERE THEY'RE STAYING WHEN THEY GET THERE. ALL INDICATORS OF TRAFFICKING, BUT A LOT OF PEOPLE THINK THAT THIS ISSUE, IT'S NOT A MONTANA ISSUE >> THEY'RE ACTUALLY IT IS HERE.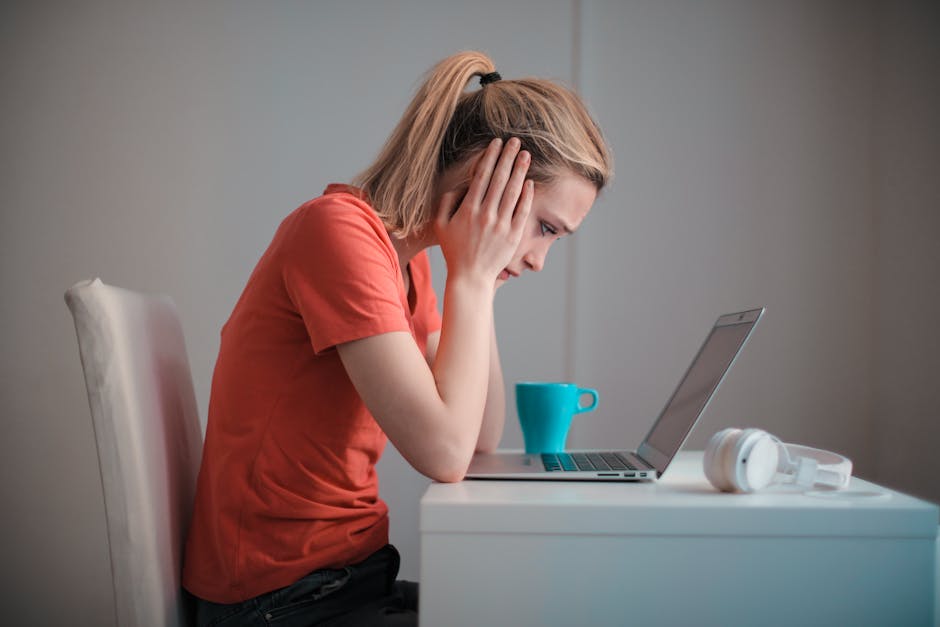 AND IT'S GROWING AND IT'S GROWNOVER THE LAST SEVERAL YEARS. A DOMINANT THING THAT WE SEE HERE IN STATE OF MONTANA IS TRAFFICKING ISN'T HAPPENING OR WE HAVE THE GIRLS THAT WE KNOW COMING IN ON AIRPLANES. YES, AND RUNNING ADS IN CITIES LIKE WHY WE WANT TO TAKE THIS THOSE. BILLINGS WHERE WE HAVE MAJOR AIRPORTS. THAT'S WHY WE WANT TO TAKE THE SURVEY, SEE WHAT PEOPLE HERE AT THE AIRPORT HAVE HAVE SEEN. >> IS MAYBE PUT SOME SIGNAGE IN THE TERMINAL. IF THERE IS A VICTIM OF HUMAN TRAFFICKING COMING THROUGH OUR AIRPORT. THEY CAN SEE THAT THERE ARE WAYS TO GET HELP AND THAT THEY CAN GET THAT HELP RIGHT HERE AT BOZEMAN. >> ARMED WITH THE TRAINING. THE AIRPORT WILL HAVE WHAT THEY NEED TO KEEP YOU AND EVERYONE ELSE SAFE WHILE IN .