Welcome back to UCLA for another gymnastics session with Katelyn Ohashi. She's powering up. Gymnast activated. Here we go. Flippy one, flippy two, flippy three, four, five. FUCK YES! The dopamine richter scale is off the charts already. She rewards herself with vintage groovy disco moves. She refocuses, because she knows that with great flippy spinny power comes great responsibility. Haha, No wukkas what so ever. She made that look piss easy. There is a clappy clap, another clappy clap, some Uma Thurman Pulp Fiction moves. Here's a general cartwheel, I can do that, a Booty Bounce! AND a Spready Slam! That is an elegant and effective crowd-pleasing combo. It's like a Scotty Pippen lay-up followed by a Michael Jordan dunk. A fair dinkum fucken deadly combo. Now she's like "Wicky wild, wicky wild, wicky wild wild west. She should copyright these dance moves before Fortnite steals them. I bloody love how her entourage gets involved.
Whenever I start dancing in front of me mates they're like "quit fucken dancing ya dickhead." They don't join me in doing the running man or the sprinkler or the lawn mower. Hah! I need better friends. Anyway, Sonya Blade high kick, twirl, Spready Slam. Oh what's that!? Back the fuck up. It's like a cross between a classic head bang and those bobble head thingies ma jiggies ya stick on ya dashboard. Okay, okay, yeah nah I can dig it.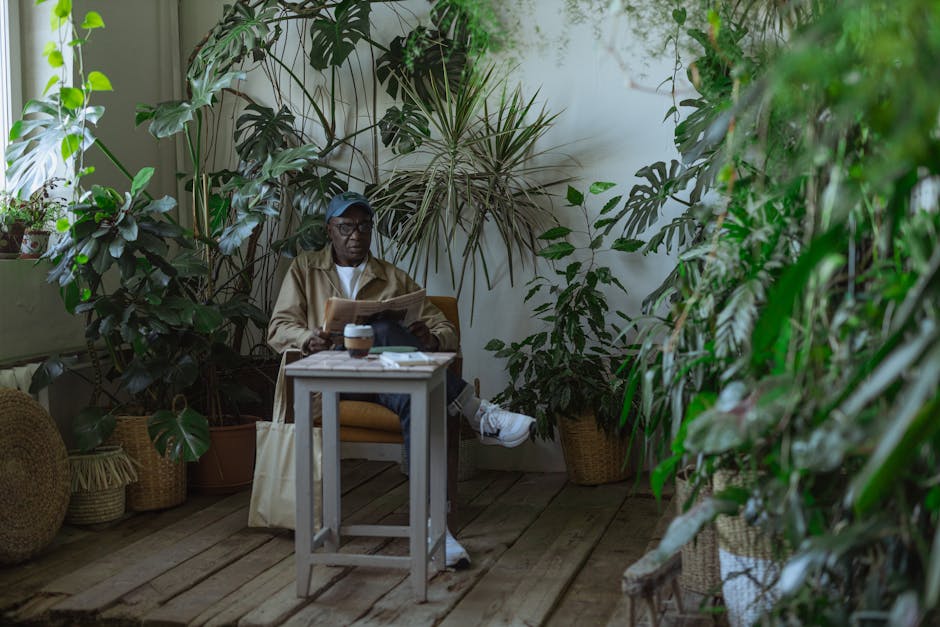 It's time to stand up again. If that was me I would've pulled a hamstring, simply from standing. Here comes a graceful ballet spready, a switcheroo spready, and moves that are as fast as Grandmaster Ip Man. Crikey, I'm doing my best to not make any dick jokes. As we know, I'm a recovering stiffy joke-aholic. And I wanna try to be professional in 2019. I reckon it's time, perhaps have a code of conduct. Yep, I can do it. Oh dear, are those imaginary whips. Is she pretending to whip someone? Wow. Haha… Ok, yeah nah nah nah yeah code of conduct! Here's a big run up. Flippy one. Spinny two.
Flippy SPINNY! And… BAAAAAAM! Fatality. Fuck me dead! What a golden artistic amalgamation of dance and sport. Creativity and athleticism. Absolute ripsnorter. She does not do anything half arsed. Even her celebrations are a series of high tens, not high fives. I reckon Aquaman needs a sister in the next movie, and it should be Katelyn Ohashi. She sparks more joy than Marie Kondo. Look at that, 10 outta 10, Bloody group hugs all over the place. She can't get any better than that. She's like "fuck yes ladies, yeah fuck yes, let's go to the pub.".